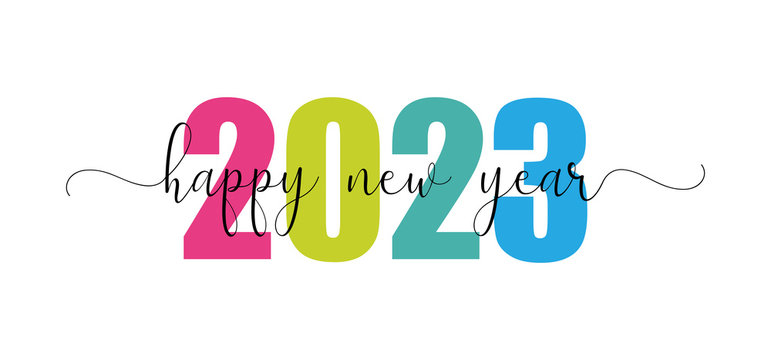 Important event
There will be a drop in session on Saturday 21st January in the village hall from 10am to1pm. Just for your information the school has not gained any pupils as yet from the 12 houses already sold at Cysgod y Gyrn.
https://en.powys.gov.uk/article/13798/Drop-in-event-arranged-to-discuss-housing-need-in-Llansilin
Anyone who can't attend the drop-in session but want to fill in the survey to help the council understand the demand for affordable housing in Llansilin can do so by visiting https://www.haveyoursaypowys.wales/housing-need-in-llansilin.
The survey closes on Tuesday, 31 January, 2023.
Polite reminders
Pupils should not be arriving at school before 8.40am – breakfast club is available should you require childcare before this time (which starts at 7.50am) at a cost of £2 per pupil per morning.
All pupils should have a P.E. Kit in school, which fits properly. Please check, especially trainers.
We will NOT be swimming this half term.
All children are encouraged to bring in a healthy fruit snack for morning break and a drinks bottle, which can be refilled at school when required.
Dates for the diary
Sat 21st Jan – New housing drop-in event at the village hall from 10am-1pm
Wed 1st Feb – Y5/6 to see Matilda at Llanfyllin School
Tue 7th Feb – Indoor Athletics at Llanfyllin School
Wed 8th Feb – Dragon Sports Netball at Llanfyllin School
Fri 10th Feb – Cycling Proficiency for Year 6
Fri 17th Feb – Break up for half term.